Instructor Profile
Dr. James Ignizio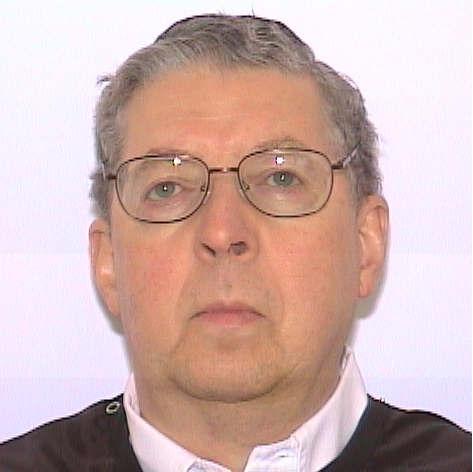 James Ignizio received a Ph.D. in Industrial Engineering and Operations Research from Virginia Tech in 1971. He is a Fellow of the Institute of Industrial Engineering, a Fellow of the British Operational Research Society, and a Fellow of the World Academy of Productivity Science.
Dr. Ignizio is the author of 9 books and more than 350 publications, including over 150 refereed papers in international professional journals. In 1980 he was awarded The First Hartford Prize by the U.S. National Safety Council for his contributions to this country's manned moon-landing program. Dr. Ignizio was also a Fellow and Senior Research Associate for the National Research Council from 1982-6. In 2002 Dr. Ignizio was inducted into the Academy of Distinguished Alumni of Virginia Tech.
Dr. Ignizio has held the positions of Professor and Chair: University of Virginia; Professor and Chair: University of Houston; Distinguished Professor: Pennsylvania State University; Visiting Professor: Naval Postgraduate School; Visiting Professor: U.S. Army ALMC; and Distinguished Adjunct Professor: Helsinki School of Economics. His efforts in the fields of Industrial Engineering, Operational Research, and AI have received international recognition and his textbooks on these topics have been widely adopted in the US and abroad. Dr. Ignizio's short courses on Operational Research, Industrial Engineering, Manufacturing Science, and Artificial Intelligence have been attended by several thousands of industrial, governmental, and military sector personnel over the past 30 years.
Prior to his 30-plus year academic career, Dr. Ignizio served as a Program Manager for the Apollo manned moon-landing mission. He was also Deputy Director of the Apollo/Saturn Integration Committee -- with a focus on Fast Cycle Time. Dr. Ignizio has also served as a consultant to numerous industrial and governmental organizations in both the United States and abroad, including the U.S. Army, U.S. Air Force, U.S. Navy, NASA, SDI ("Star Wars"), Litton, Exxon, Texaco, Boeing, SAI, GRC, SRI, Bell Labs, Finland's Ministry of Economics, Quantas Airways, KAIST, Virginia Manufacturing Institute, Chase Bank, and the Commercial Bank of Greece.