Instructor Profile
Christopher Henderson, President of Semitracks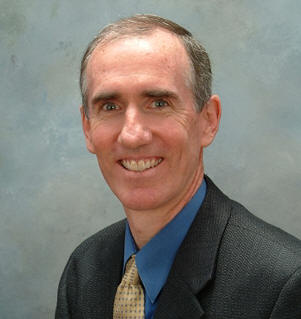 Christopher Henderson received his B.S. in Physics from the New Mexico Institute of Mining and Technology and his M.S.E.E. from the University of New Mexico. Chris is the President and one of the founders of Semitracks Inc., a United States-based company that provides education and semiconductor training to the electronics industry.
From 1988 to 2004, Chris worked at Sandia National Laboratories, where he was a Principal Member of Technical Staff in the Failure Analysis Department and Microsystems Partnerships Department. His job responsibilities have included failure and yield analysis of components fabricated at Sandia's Microelectronics Development Laboratory, research into the electrical behavior of defects, and consulting on microelectronics issues for the DoD. He has published over 20 papers at various conferences in semiconductor processing, reliability, failure analysis, and test. He has received two R&D 100 awards and two best paper awards. Prior to working at Sandia, Chris worked for Honeywell, BF Goodrich Aerospace, and Intel. Chris is a member of IEEE and EDFAS (the Electron Device Failure Analysis Society).
At Semitracks, Chris teaches courses on failure and yield analysis, semiconductor reliability, and other aspects of semiconductor technology.